---
Added: 10/01/2013
Small bathroom
Bathroom is 43" by 96" with a 24x24" area in front of the toilet so it is like a backwards letter "L". Customer requested heating mat to start at the toilet location and end at the top right of the L.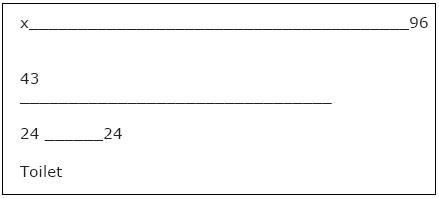 Heating area fits three rows of heating mat and the rest of heating area (where heating mat doesn't fit) client will need to install free from mesh heating cable.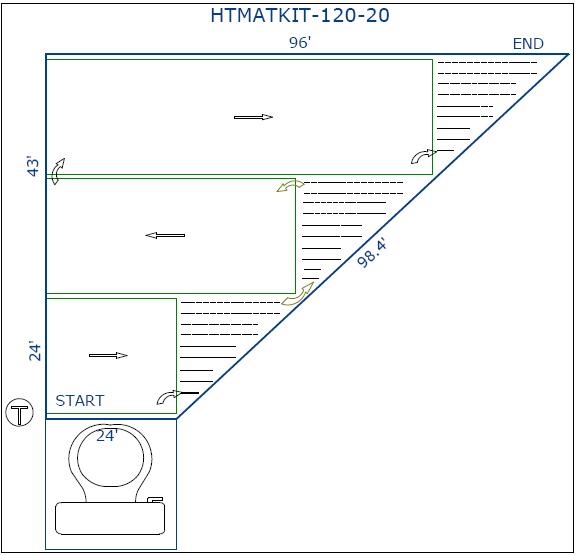 HTMATKIT-120-20: 12.2ft long mat, 7-day programmable thermostat with floor sensor is the best option.