---
Added: 08/06/2013
Underfloor radiant heat installed in a 2000 sqft lower level of the kindergarten
Project involves installing radiant heat under a combined 2,000 square feet of tiled space in the kindergarten.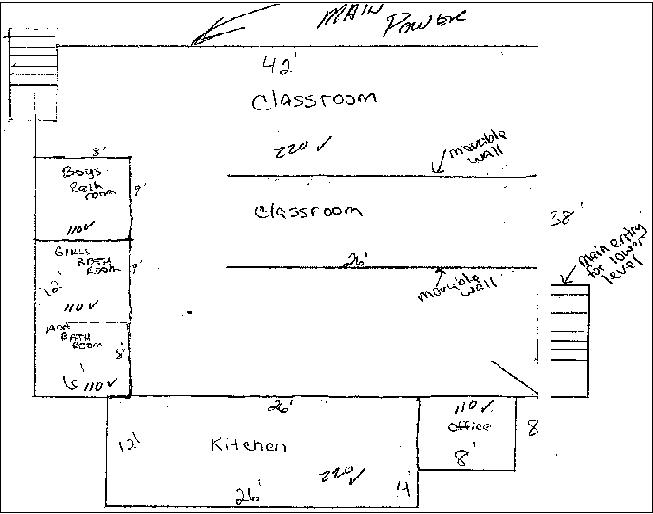 The layout provided shows that the area includes separate boys/girls bathrooms, an office space, a kitchen and several classrooms. Among the conditions is the requirement that all of the heated floor must be controlled via a single thermostat. Since all of the rooms are rectangular in shape with minimum or no obstacles, HeatTech mats were selected for the project. Their layout is shown below.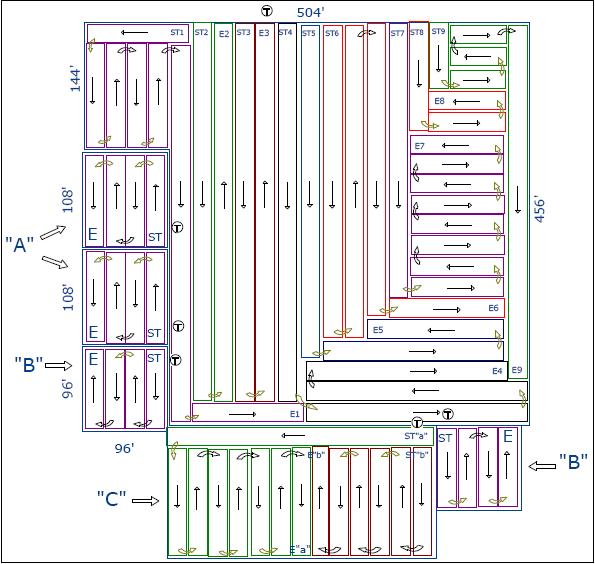 This size project is considered large for electric radiant heat projects, but is easily solved with installation of a master thermostat and several power modules. Mat sizes used in the installation varied from 30 sqft to 160 sqft.