---
Added: 08/02/2013
HeatTech mats installed in a 288 sqft family room and 188 sqft bedroom
Installing in-floor radiant heat system in a family room and an adjacent bedroom.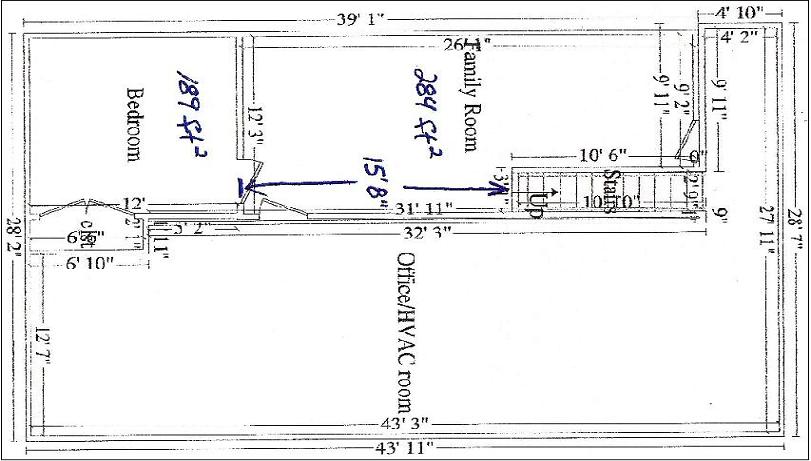 Rectangular shape of both rooms are perfect for installation of
mats
, which can be installed quickly and easily.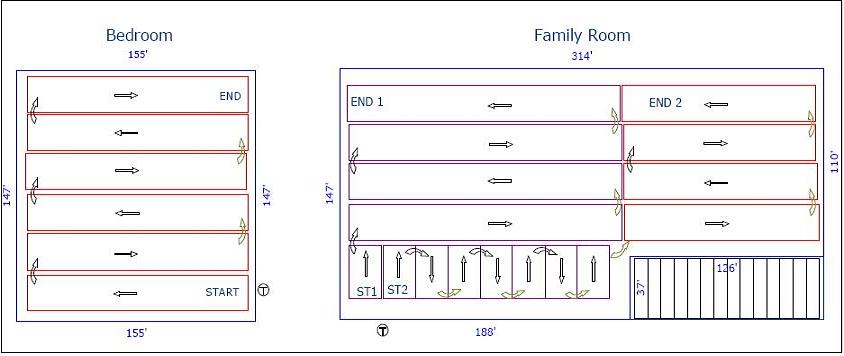 Products used for installation in the bedroom are:
HTMATKIT-240-120
, which contains
HTMAT-240-120
, TH115-AF-240S thermostat and cable guides.
Family room was heated with: (1)
HTMATKIT-240-100
and (1)
HTMAT-240-100
.