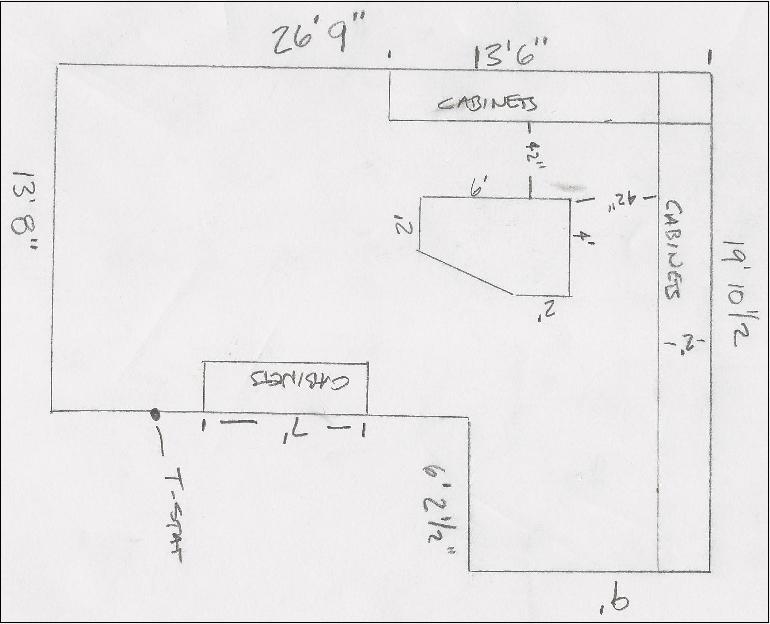 Due to the complex nature of the project, it was decided to use a combination of mats and cable. Nearly a half of the heated area was done with a single mat, which would be easier and quicker to install, with the remaining portion covered with a single length heating cable. Since the overall heated space exceeds 300 sqft, the project implemented a single master thermostat and (2) power modules.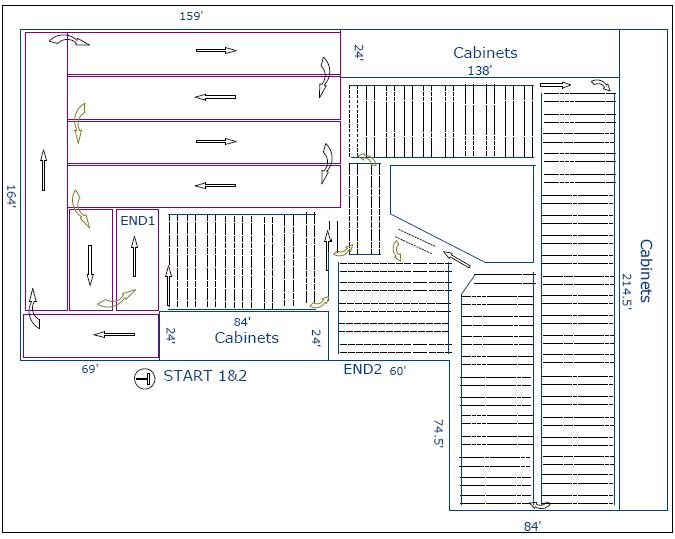 This layout implemented the following products: (1)
HTMAT-240-120
, (1)
HTCBL-240-800
and the controls described above.