---
Added: 05/28/2014
Bathroom
Client decided to have heating system in the center of there bathroom. There is plywood subfloor, no insulation needed, ceramic tiles as final material.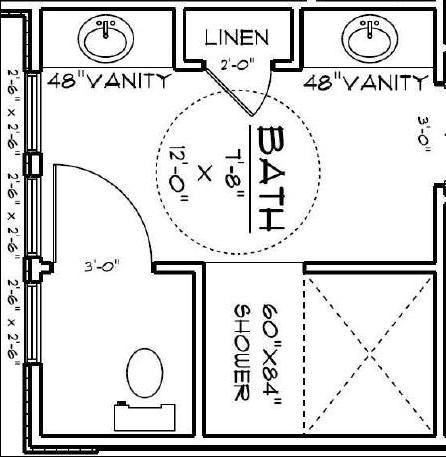 Installation is pretty simple: six rows, started by the vanity at the thermostat location. The rest of heating mat has to be carefully free from the mesh and using HVAC tape or hot glue to secure it to the subfloor covers the last few inches of heating area.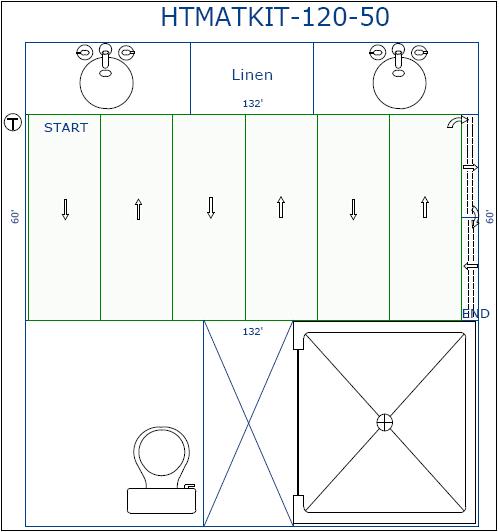 HTMATKIT-120-50 is the best fitted heating system for the project.