---
Added: 10/29/2013
191 sqft main floor of the house
Client's request is to cover the main floor of renovated house. HeatTech heating system will be installed under stone floor on top of plywood.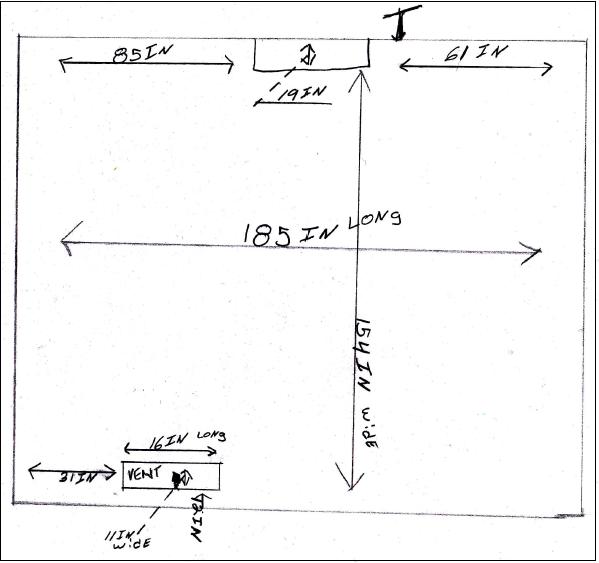 Installation of two heating mats started by the thermostat location. 8" was kept from vent, as it is the minimal clearance from all heating appliances.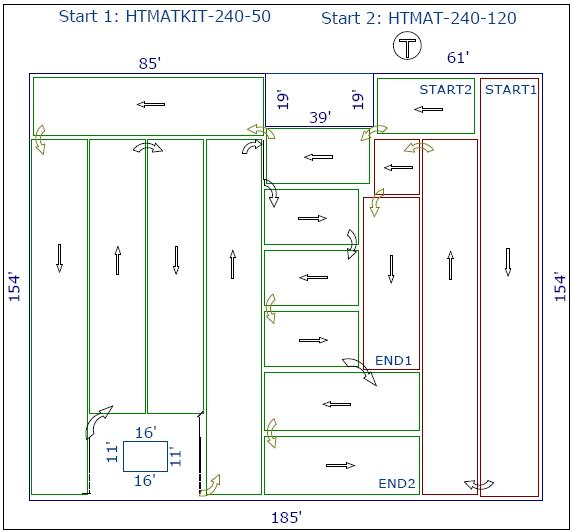 The best suited combination for the project is : HTMATKIT-240-50 and HTMAT-240-120.