---
Added: 08/06/2013
142.5 sqft master bathroom
Client decides to install HeatTech heating mat under travertine stone tile in his new main bathroom.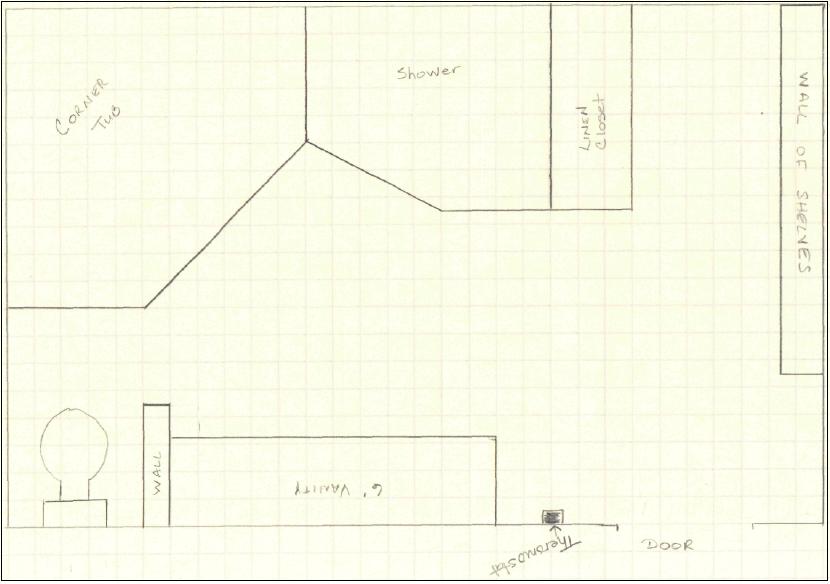 To cover little corner between tub and shower we suggested to free small part of heating cable from mesh and install it in spots where heating mat doesn't fit.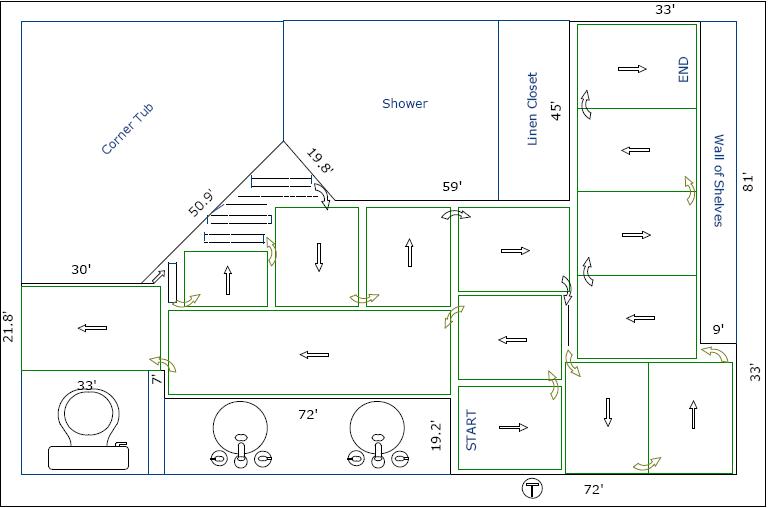 HTMATKIT-120-60 was offered as the best choice for the bathroom heating area. This kit includes HTMAT-120-60 and Honeywell 7-day programmable thermostat.